Mortgage Blog
Working For You, NOT The Banks!
Category: First Time Home Buyers (2 posts)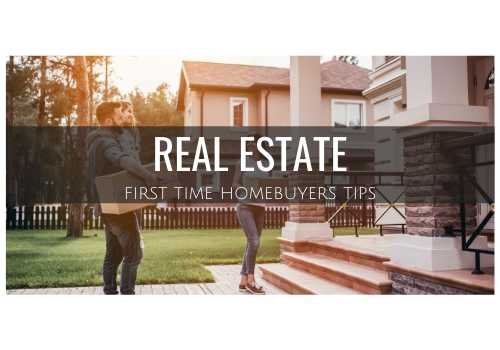 May 18, 2020 | Posted by:
Buying a home is always a big decision, but when you're a first-time buyer it's even more important to get it right. Without home-buying experience to draw on, it's easy to make mistakes you could reg ...
read more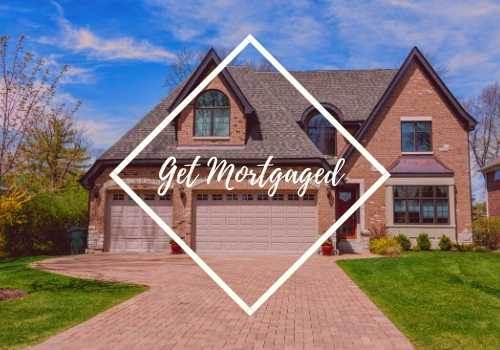 May 11, 2020 | Posted by:
Taking out your first mortgage presents a major financial commitment, possibly the biggest one you'll ever make, so it's crucial that you get the best deal available. Getting a mortgage is often not a ...
read more